© 2019 DigsConnect. All Rights Reserved. Terms & conditions
Student accommodation
in Stellenbosch
Cape Town
Johannesburg
Pretoria
Stellenbosch
Durban
Bloemfontein
Turn Your Listing Into Hot Property With Digs Plus
Upgrade to a world of premium features customised just for landlords.
"My friend has been speaking to me about DigsConnect. They helped her find the perfect accommodation at UCT."

Hoeyaam

"I like that you can look at someone's profile before you let someone random who you've only spoken to on the phone come into your home."

Lisa

"The best thing about the website is that because I am put into touch with students from my university there is already already a level of trust"

Sammy

"The way the website is set up is extremely easy to use for both people wanting a flatmate."

Lisa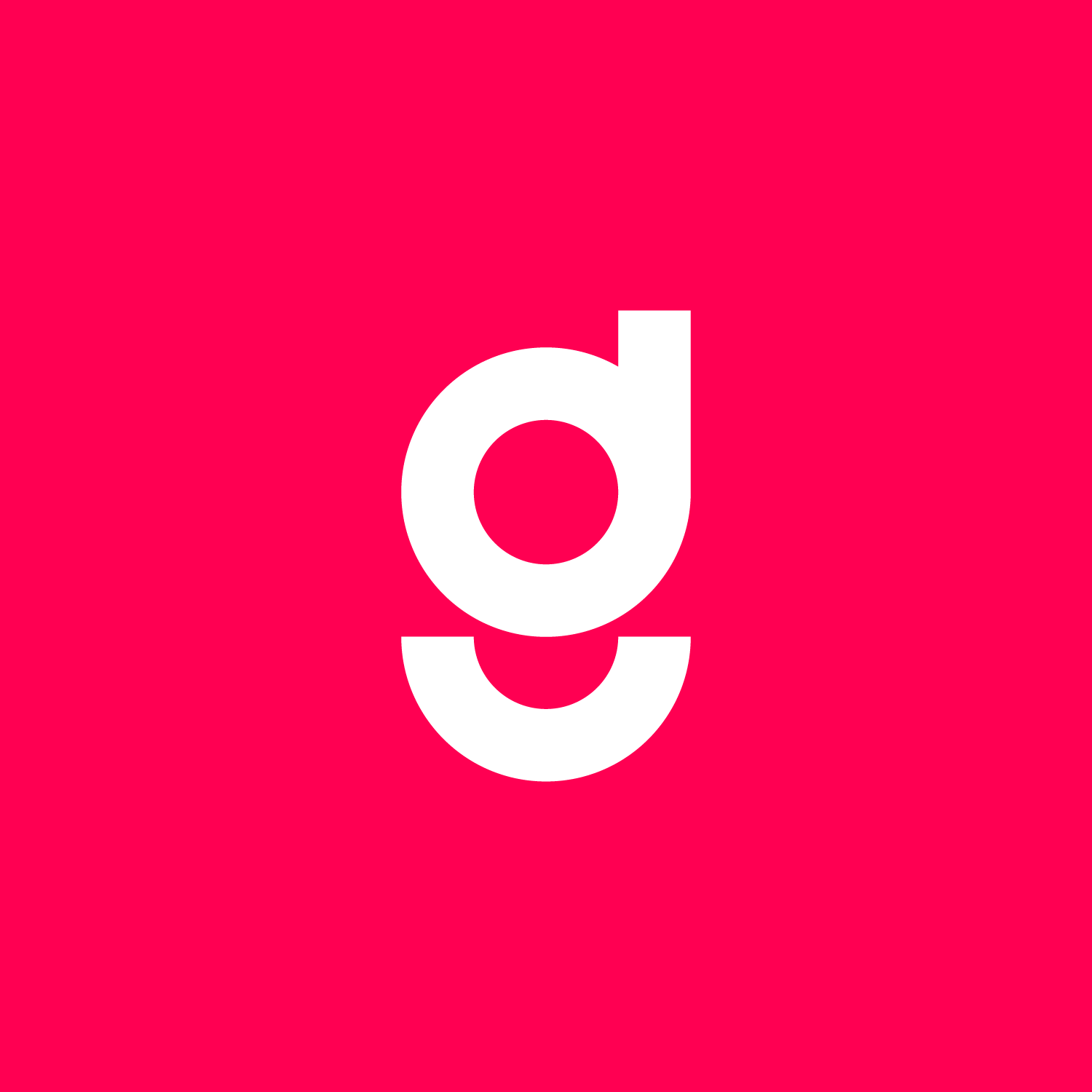 Why you on a browser? There's an app...