© 2019 DigsConnect. All Rights Reserved. Terms & conditions
Student accommodation
in Stellenbosch
Explore popular locations
Cape Town
Johannesburg
Pretoria
Midrand
Durban
house
Address
Observatory, Cape Town
Awesome 4 bed Digs in Observatory
R4500
0
0
house
Address
Observatory, Cape Town
Modern Must on Lower Scott Road
R6300
0
0
house
Address
Rondebosch, Cape Town
Highbury House (Rondebosch)
R4500
0
0
house
Address
Vredehoek, Cape Town
2 Bed Flatshare (Single Lease Only)
R18000
0
0
Address
Rosebank, Cape Town
Lovely, Well-Organised Victorian Gem
R4500
0
0
apartment
Address
Pinelands, Cape Town
3 bedroom 2 bathroom modern apartment
R12000
0
0
What kind of a place are you looking for?
Private Room
Shared Room
Recently added
apartment
3 bedroom 2 bathroom modern apartment
R12000
house
One Bedroom for rent in Beautiful Bo-Kaap House.
R5000
A warm, Spacious Room for One occupant
R3500
Student house in Boston, Bellville
R3500
apartment
Room to rent in 3 bedroom apartment extremely close to UCT and shops.
R5000
apartment
Furnished, newly renovated studio in Cape Town CBD
R8200
house
Beautiful and spacious Flat
R6500
house
Trendy 5 bedroom digs with 1 ensuite rooms available
R5800
Private Res's
house
Respublica Student Living - Eastwood Village
R4290
res
Respublica Student Living - West City
R3800
res
Respublica Student Living - Urban Nest
R4315
res
Respublica Student Living - Princeton House
R4950
res
Rooms Available in W+A
R3150
res
Rooms available in Sovereign Heights
R3300
res
Rooms Available In Eastside
R4018
res
Respublica Student Living - The Fields
R3750
"My friend has been speaking to me about DigsConnect. They helped her find the perfect accommodation at UCT."

Hoeyaam

"I like that you can look at someone's profile before you let someone random who you've only spoken to on the phone come into your home."

Lisa

"The best thing about the website is that because I am put into touch with students from my university there is already already a level of trust"

Sammy

"The way the website is set up is extremely easy to use for both people wanting a flatmate."

Lisa

"DigsConnect have helped Respublica showcase our properties across our national footprint with much success. Their website and energy ensure that students can find accommodation across multiple geographies that meets their needs and pocket. DigsConnect's platform is easy to access and provides suppliers like ourselves with credible leads that lead to beds booked!"

John, MD of Respublica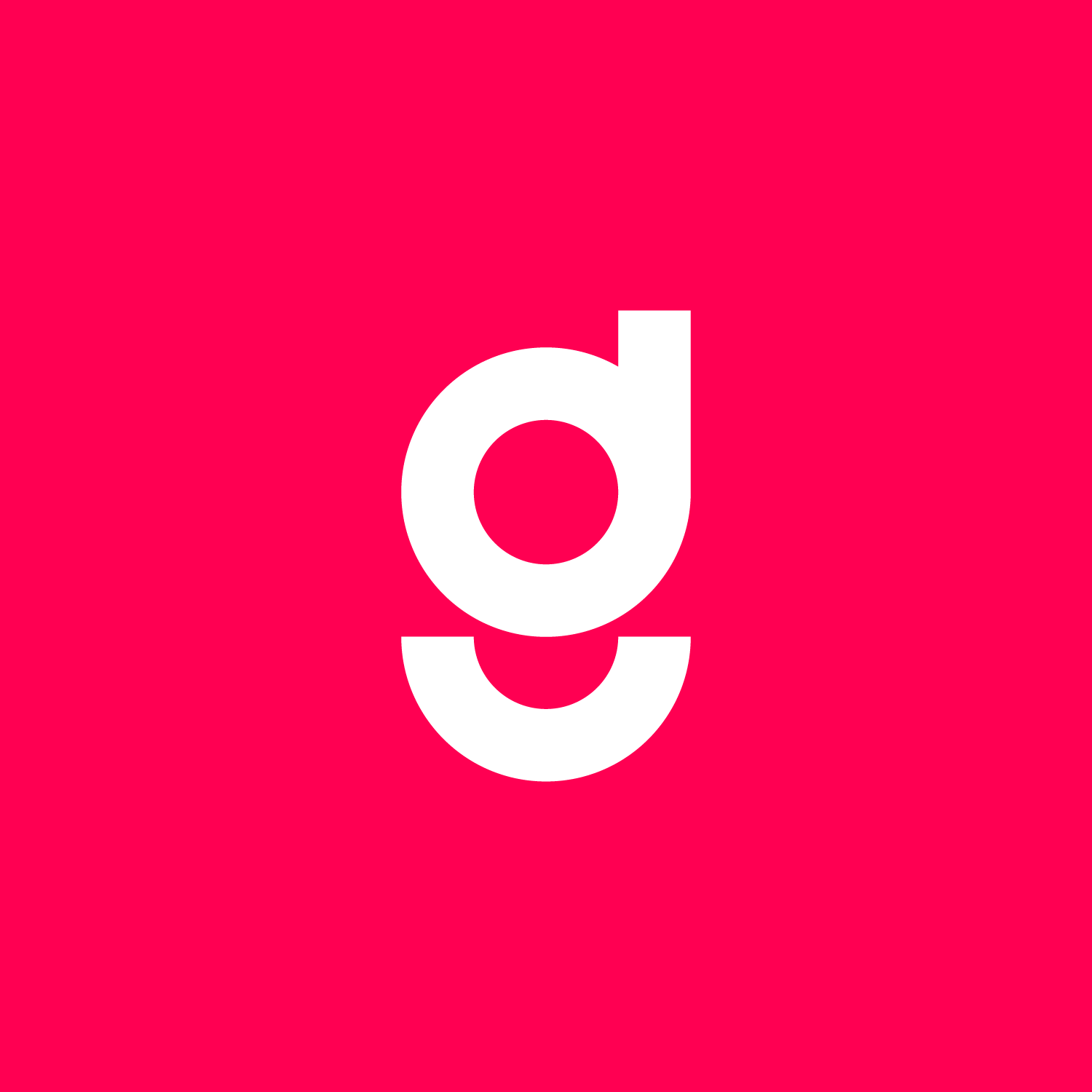 Download the DigsConnect App